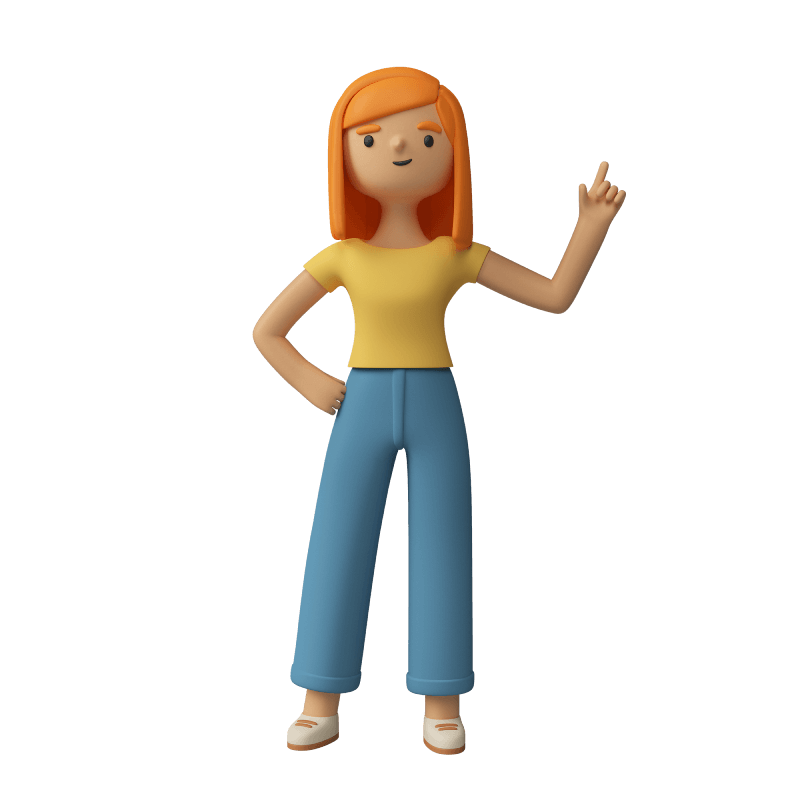 The highest level of protection at all stages of operation
As befits all global companies, Tegro.money has a high level of reliability. All transactions and financial transactions are thoroughly filtered and verified by the service safety.
That is why we guarantee the safety of your funds and deeply value trust of our partners, and all security issues are always on priority positions.